Local. Trusted. Family Owned.
Vinyl Siding Installation Pensacola FL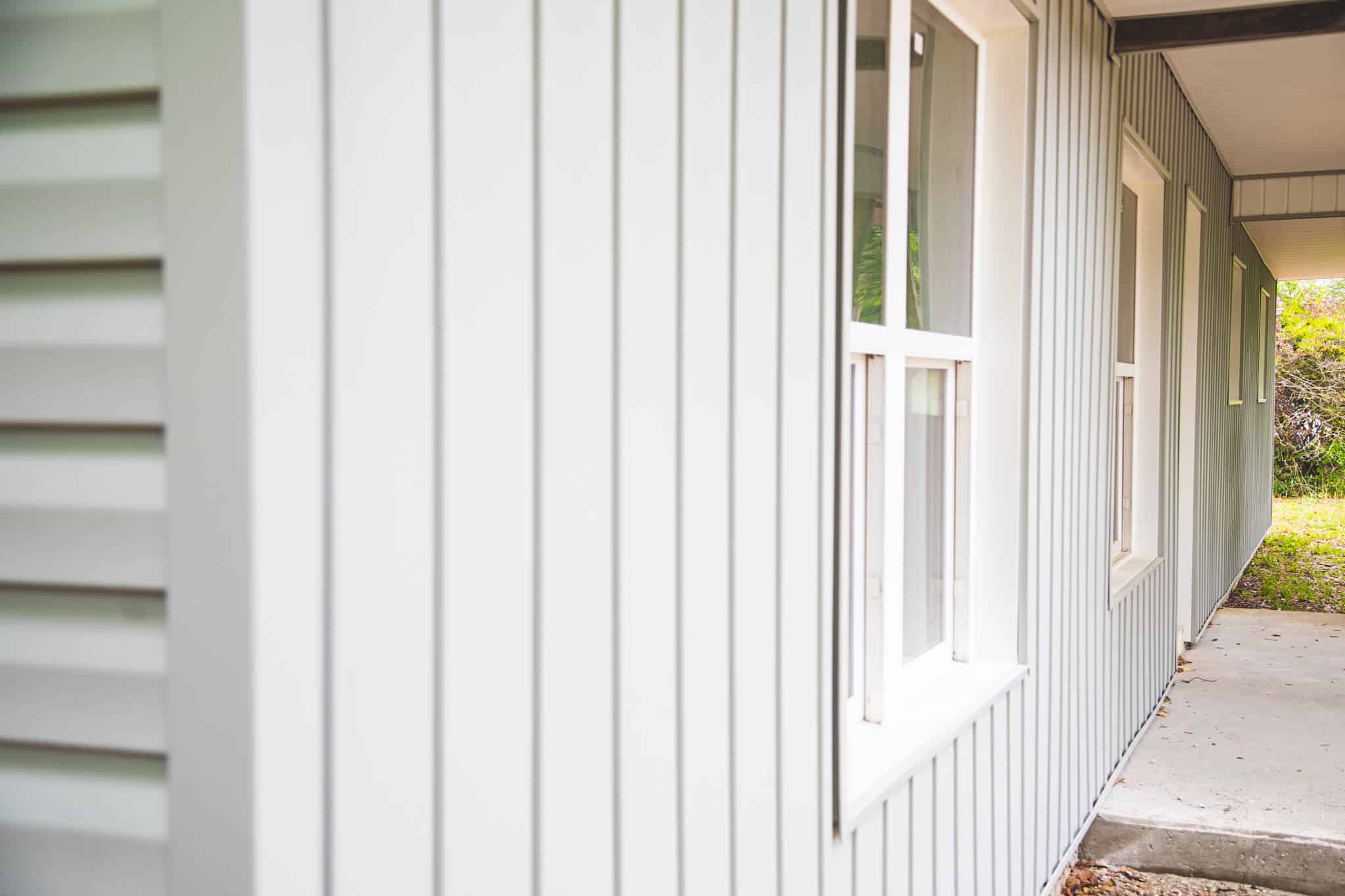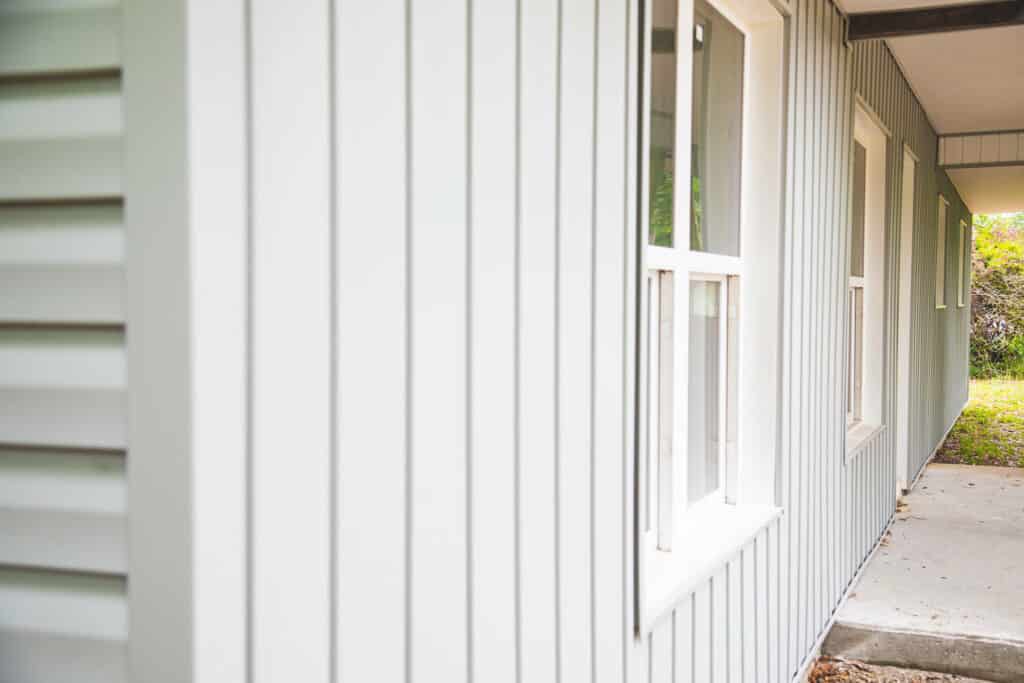 Top-Rated Vinyl Siding Installation
in Pensacola
There are many reasons to choose vinyl siding for your home. It is affordable, low maintenance, and doesn't need painting. Installation is easy, but it's better to have a pro do it. Here are some more reasons why vinyl siding is an excellent idea for your home. Vinyl siding is durable and will last a long time if properly installed and maintained, bringing a high return on investment. Vinyl siding is also resistant to insects, rot, and weather damage. Another benefit of vinyl siding is that it is easy to clean and requires little upkeep. You can hose it down or use a power washer to remove dirt, dust, and pollen, making it a breath of fresh air for homeowners struggling to keep up with maintenance. In addition, vinyl siding can give your home a fresh, new look. It comes in a variety of colors and styles to suit any taste. Whether you want a traditional or modern look, you can find vinyl siding to match your home's style.
Searching for Vinyl Siding Installation
Near Me?
If you're searching for vinyl siding installation in Pensacola, FL, or vinyl siding installation near me, our home exterior pros are here to help you design your dream house. At Gulf Exterior Worx, we pride ourselves on our attention to detail and commitment to customer satisfaction. We understand that your home is one of your most meaningful investments, and we want to help you protect it. That's why we're proud to be a leading vinyl siding company. 
We have the experience and the knowledge to get the job done right, and we're dedicated to providing our customers with the best possible service. Whether you're looking for a new siding installation or a replacement for your existing siding, we can help. We know embarking on a new home improvement project can be daunting. That's why our vinyl siding contractors are happy to answer any questions you have and provide you with a free estimate.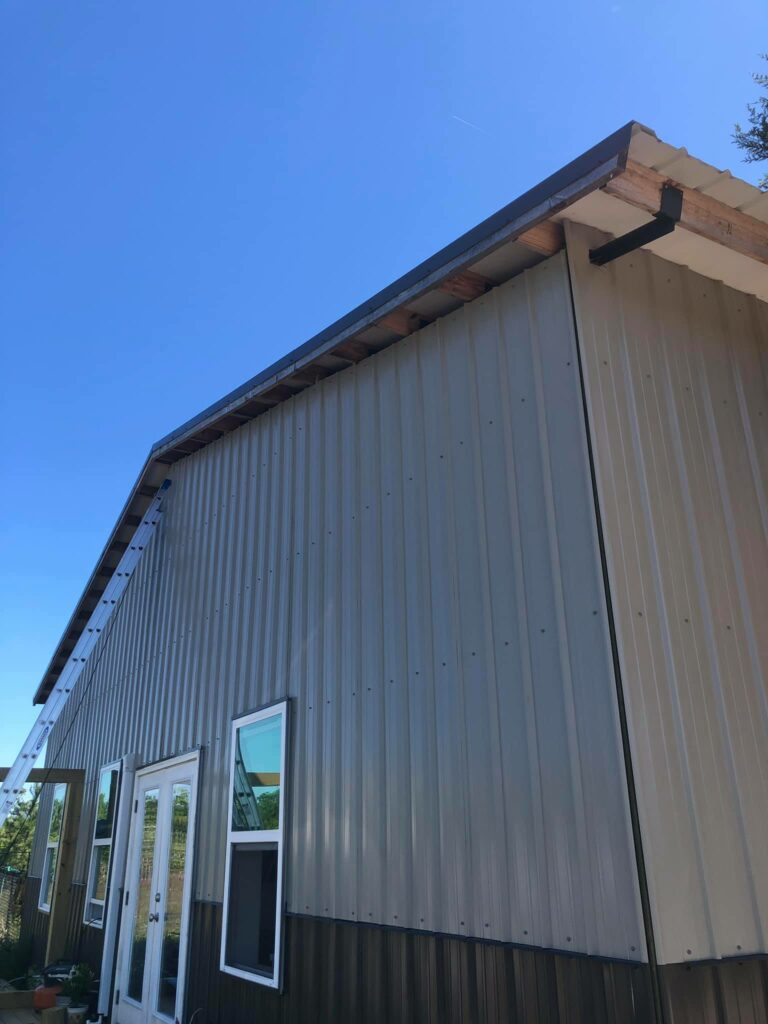 Local. Trusted. Family Owned.
Expert Siding Contractors Pensacola FL Residents Trust
Call Today for the Best
Siding Contractors in Pensacola, FL!
Pensacola is a unique place to live. Located in the Florida panhandle, it's known for its beautiful beaches and stunning views. But there's more to Pensacola than just sand and surf. The city has a rich history dating back centuries, and its culture is a blend of Southern hospitality and Spanish influence. There's always something to do in Pensacola, whether exploring the downtown area or enjoying the outdoors. And the people here are friendly and welcoming, making it a great place to call home. If you're looking for a place to relax and enjoy yourself, Pensacola is a perfect choice.
We understand that your home is a reflection of your unique style, and we are here to help you express that style with high-quality vinyl siding. We offer a wide range of colors and textures to choose from, so you can find the perfect look for your home. In addition, our vinyl siding is durable and easy to maintain, making it an excellent choice for busy families. Best of all, our vinyl siding is available at an affordable price, so you can create the home of your dreams without giving up your other splurges! When it comes to vinyl siding, we are the experts that you can trust.
If you live in Pensacola and are searching for vinyl siding installation near me or siding contractors in Pensacola, FL, don't hesitate to reach out to us at Gulf Exterior Worx. We love seeing our customers' homes shine with brand-new exteriors. Contact us today to learn more about our vinyl siding options.
We also offer the following other services in Pensacola, FL: