Local. Trusted. Family Owned.
Gutter Installation Pensacola FL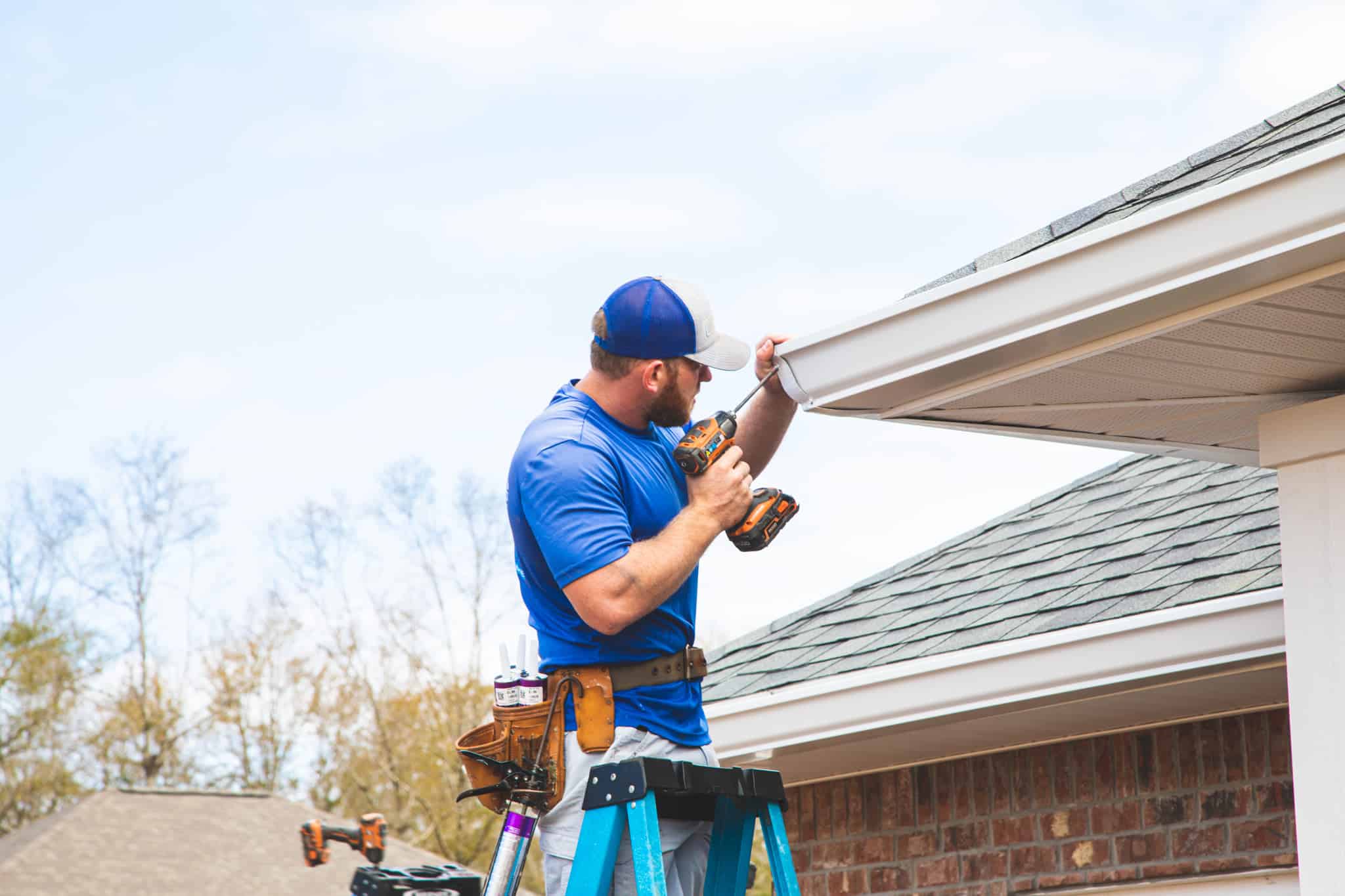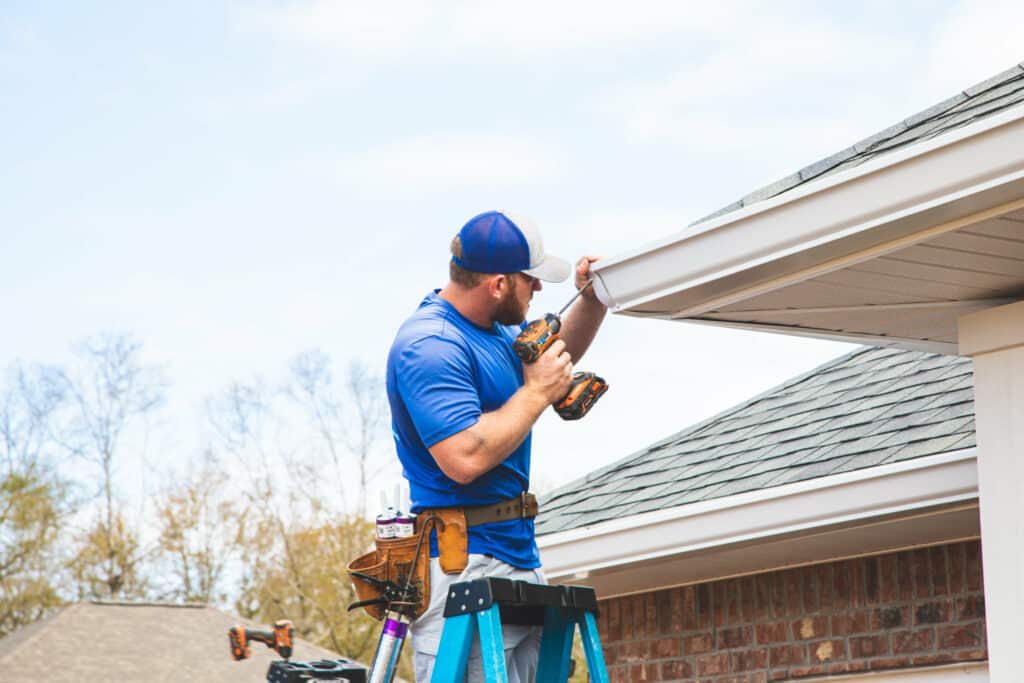 Top-Rated Gutter Installation
in Pensacola
While many people think of gutters as purely aesthetic, they actually serve an important purpose — especially in the northwest Florida area. Gutters help direct water away from your home, preventing it from seeping into cracks in the foundation or overflowing onto walkways and patios. In addition, gutters can help prevent mold and mildew growth by channeling water away from areas where moisture is likely to collect. As a result, installing gutters can improve the appearance of your home and help protect it from water damage. Given the many benefits of gutters, it's no wonder that they are such a popular home improvement item. If you don't yet own gutters, getting a rain gutter installation soon before the next deluge isn't a bad idea — your home will thank you.
Searching for Pensacola
Gutter Installation Near Me?
Whether you're looking for gutter installation Pensacola, FL, seamless gutters Pensacola, FL, or gutter replacement, you can count on Gulf Exterior Worx to provide you with a robust gutter solution. Our seamless gutter installation services are top of the line. When it comes to gutter installation, our team is second to none. We take pride in our work and always go the extra mile to ensure that our customers are delighted. We only use high-quality materials, and our team is highly experienced in all aspects of gutter installation. In addition, we prioritize our customers and are always happy to answer any questions they may have.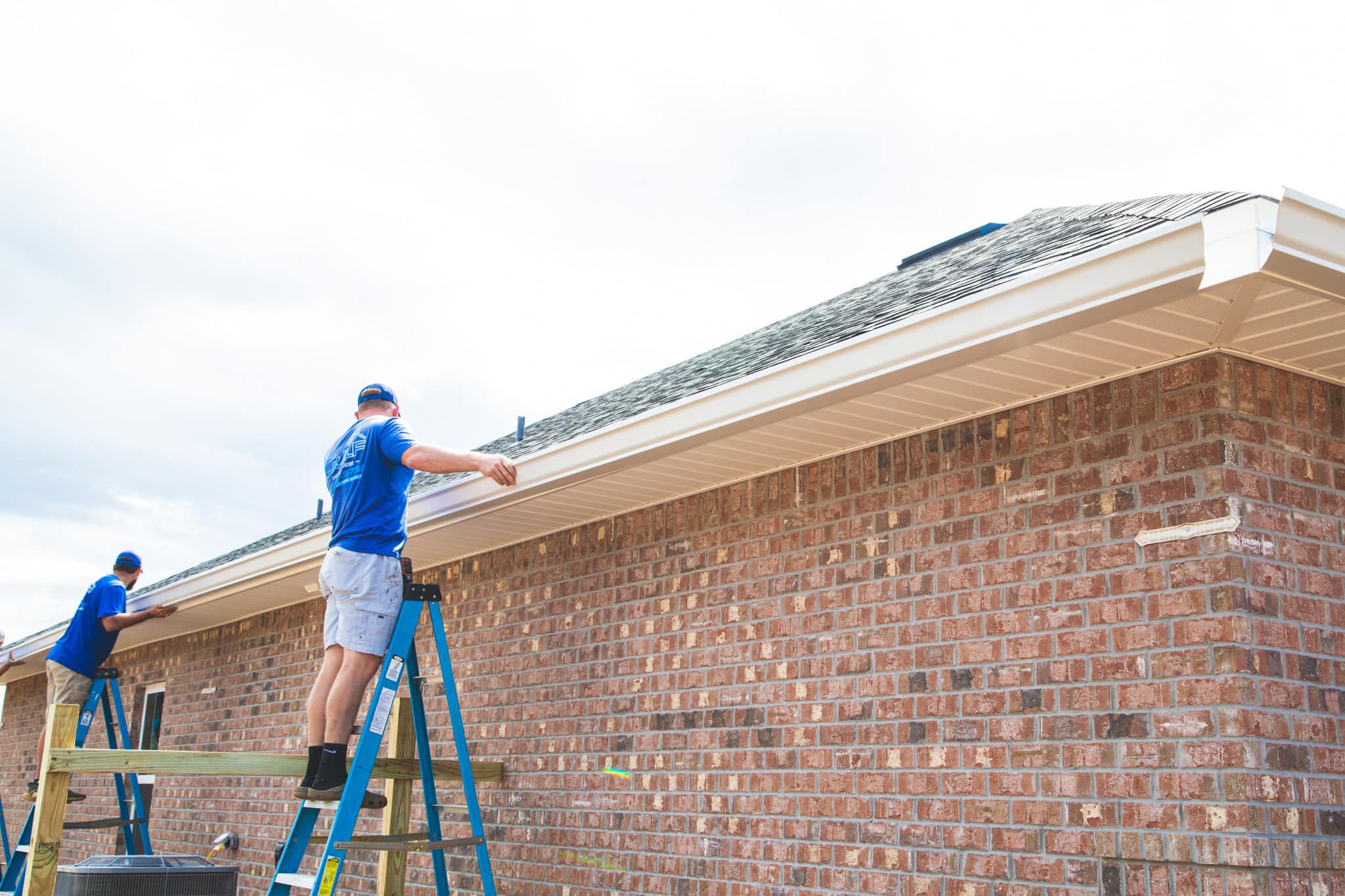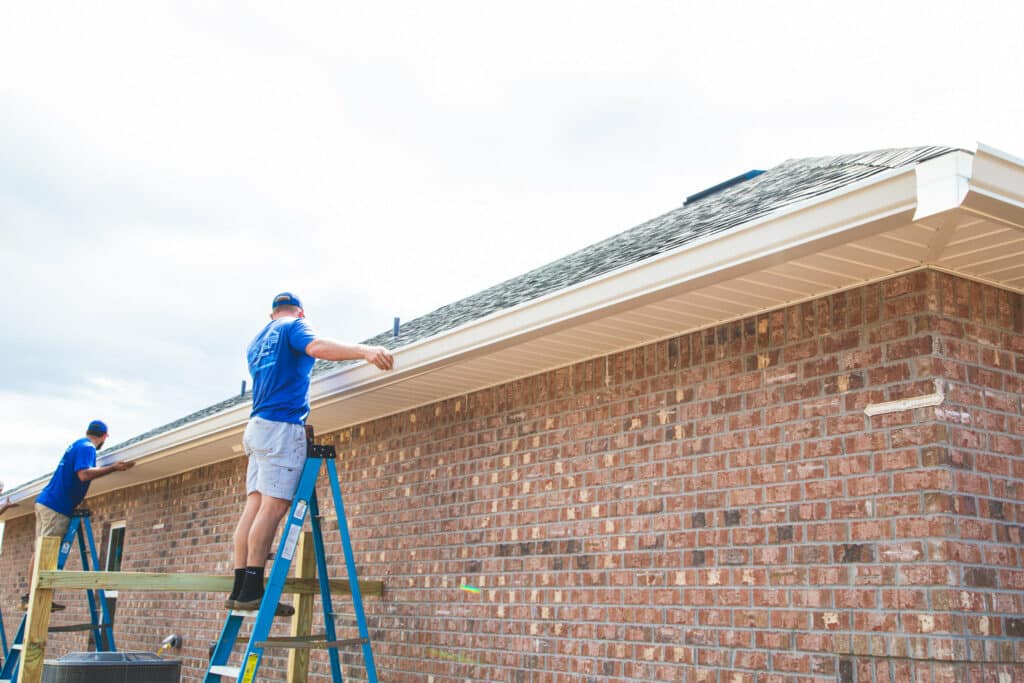 Local. Trusted. Family Owned.
Expert Seamless Gutters Pensacola FL Residents Trust
Call Today for Seamless
Gutter Installation in Pensacola, FL!
Gutters may not be the most luxurious element of your home, but they play a vital role in protecting your property from water damage. By channeling rainwater away from your foundation and into a drain, gutters help to prevent basement flooding and soil erosion. They also help prolong the life of your roof by preventing water from seeping under shingles and causing rot. Gutters are especially important in areas with heavy rainfall or severe weather conditions. However, even homes in more moderate climates can benefit from gutters, as they help keep the exterior of your home looking its best. Contact us today if you're tired of dealing with clogged gutters and water damage. We can help take away the hassle of installing and maintaining gutters, so you can focus on enjoying your home.
Pensacola is a great place to visit if you're looking for some sun and sand. The beaches here are some of the best in the country, and there's plenty to do in the water, whether you're into surfing, fishing, or just lying on the beach. If you're feeling adventurous, you can also try your hand at parasailing or stand-up paddleboarding. In addition to the beaches, Pensacola is home to a number of historical attractions. The Pensacola Lighthouse is one of the most popular tourist destinations in the area, and the National Naval Aviation Museum is a must-see for anyone interested in military history. There are also several excellent restaurants in Pensacola, so you'll find something to suit your taste.
Whether you're looking for Pensacola gutter installation near me or seamless gutters in Pensacola, FL, give us a call at Gulf Exterior Worx. We've been in the business for years. We view every new customer we take on as an extended part of the family. We strive to be there for all your gutter and home exterior needs. If you're looking for the best gutter installation services in the northwest Florida area, look no further than our team at Gulf Exterior Worx. Your home won't be disappointed!
We also offer the following other services in Pensacola, FL: