Local. Trusted. Family Owned.
Gutter Installation Pace FL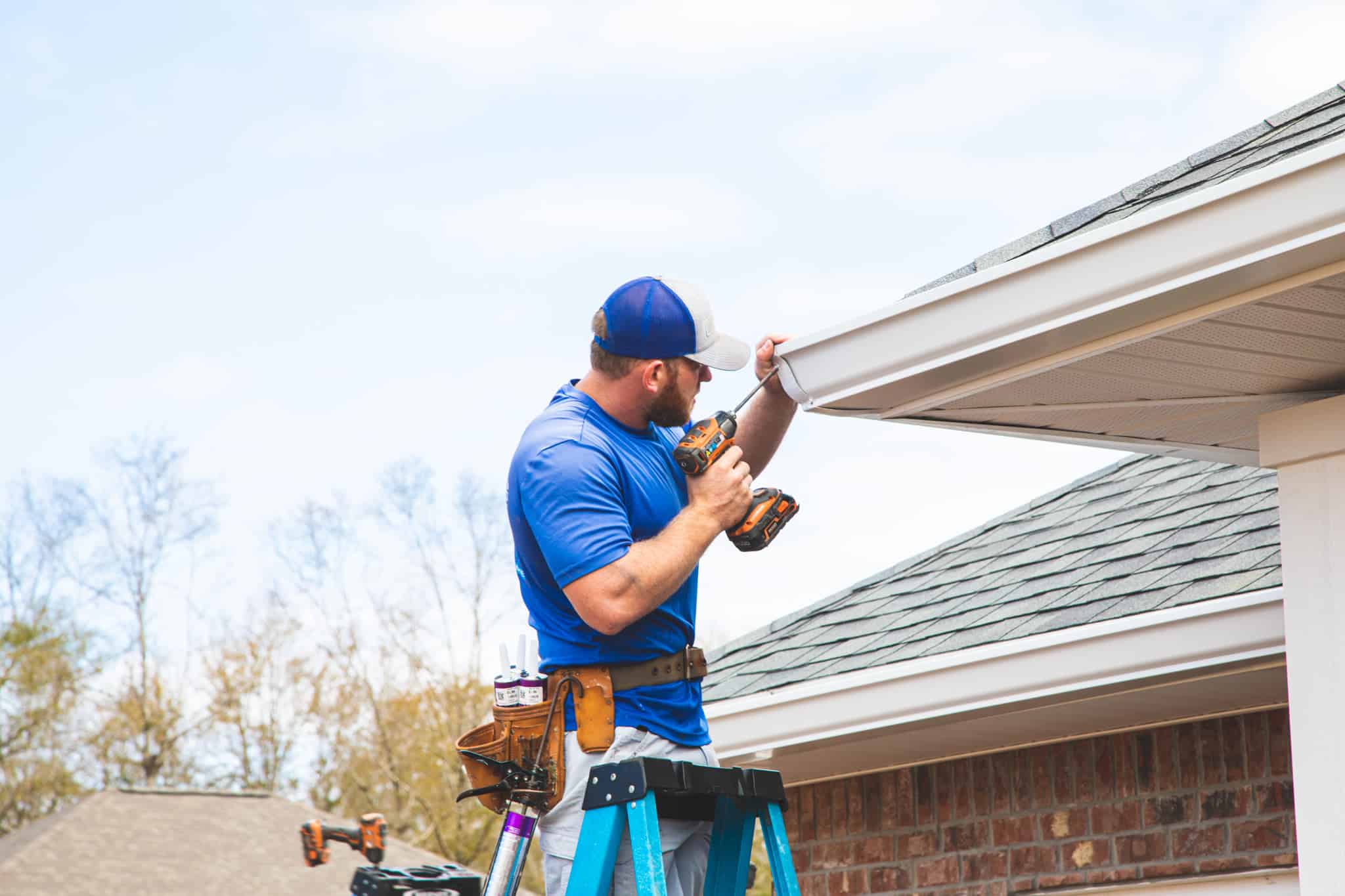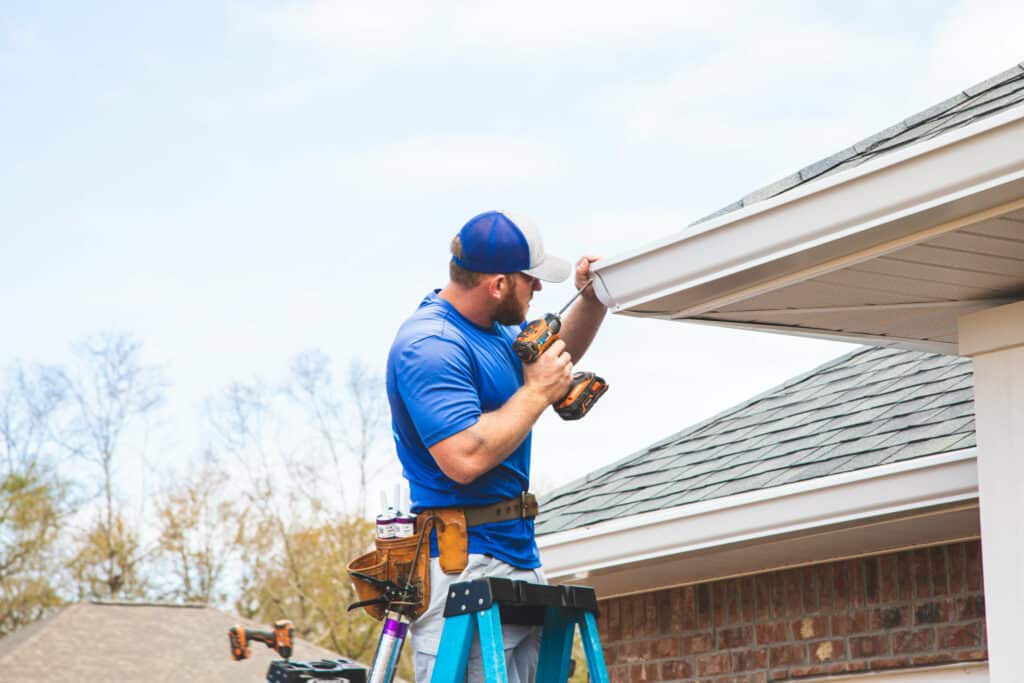 Top-Rated Gutter Installation
in Pace
The gutter system on your home plays a vital role in protecting your home from receiving water damage during strong rainstorms. As a homeowner, you need to ensure your gutters are attached to your home correctly and remain in fully-functional condition. These practices will help protect your home from water damage during the many downpours we have in our area. 
The professionals from Gulf Exterior Worx are pleased to offer gutter installation Pace, FL, services to all homeowners in the community. Our team members are dedicated to providing reliable and trustworthy rain gutter installation services. We welcome the chance to work on your home's gutters any time of the year!
Searching for Pace
Gutter Installation Near Me?
Whether you are interested in a gutter replacement service or if you are thinking about a seamless gutter installation service for the very first time, our professionals have the knowledge and the equipment needed to take care of your seamless gutters in Pace, FL, services. We install 6" aluminum and copper seamless gutters, and we also have many other gutter-related services that we provide for our customers. Our goal is to be your one-stop shop for all your gutter needs, improvements, and projects.
Our representatives will sit down with you to discuss each type of gutter and the varieties that are available, too. Over the years, we have installed gutters on many different styles of homes and in a wide array of colors. We will display the various colors to you, and we will answer any questions you may have for us, too. Customer satisfaction is very important to everyone on our team. We want you to feel comfortable asking any questions, and we want to earn your trust and loyalty with our thorough and thoughtful answers.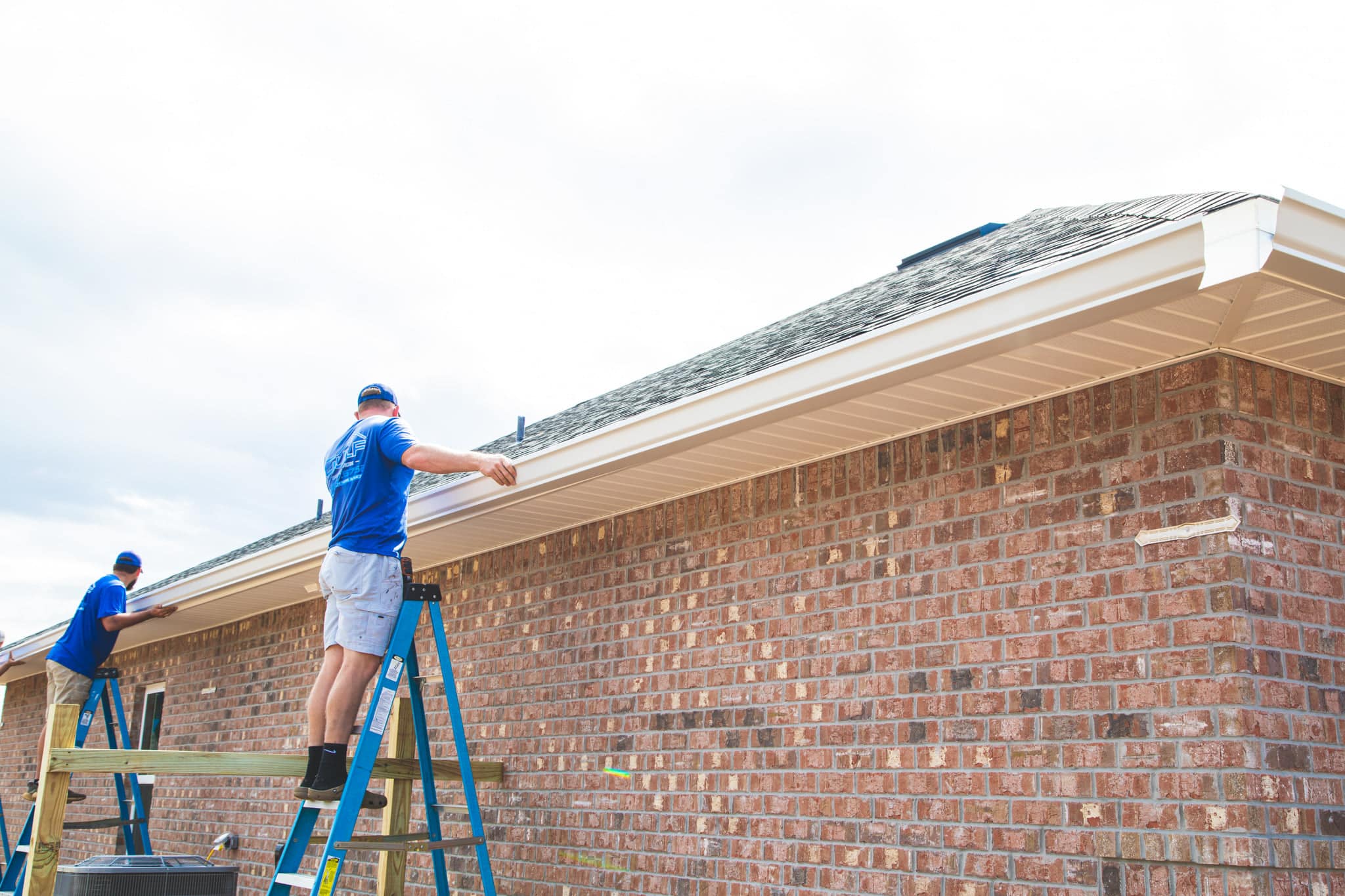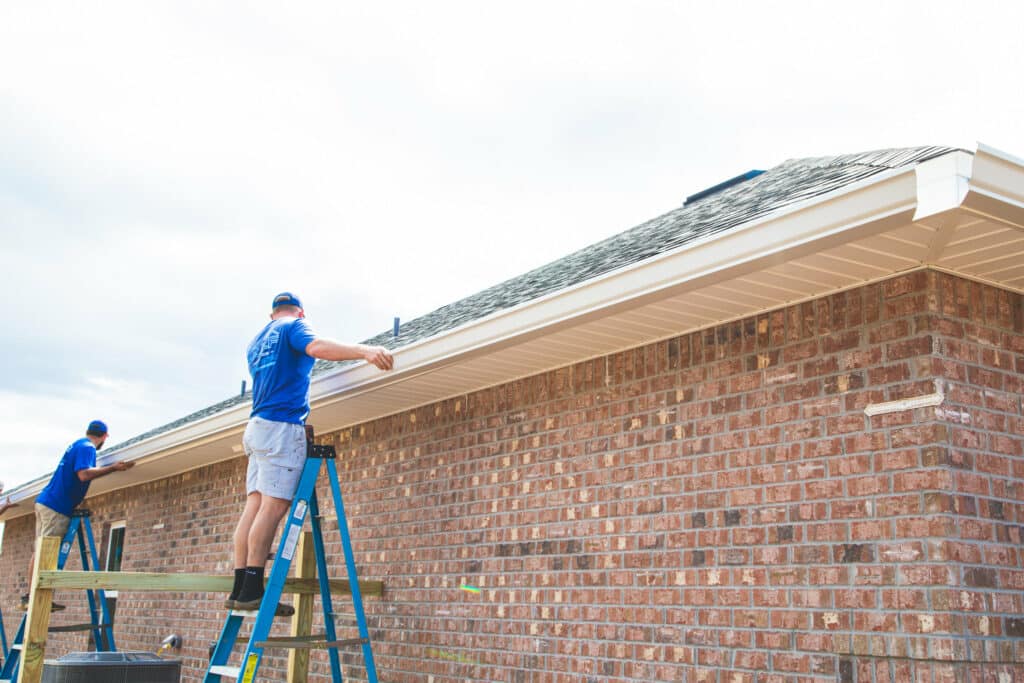 Local. Trusted. Family Owned.
Expert Seamless Gutters Pace FL Residents Trust
Call Today for Seamless
Gutter Installation in Pace, FL!
Pace, Florida, is a welcoming and scenic community that is located just northeast of downtown Pensacola. The community is home to approximately 25,000 people, and many more people visit the region throughout the year. With a steady population growth over recent years, Pace is quickly becoming one of the most attractive suburbs of Pensacola. 
Many young families have relocated to the area recently, and the community has many attractive amenities that anyone can enjoy. One favorite amenity is the Florida town Park. This waterfront destination offers scenic views, walking trails, designated picnic areas, playground equipment, and many open places to run, play, exercise, and relax.

If you live in Pace or in one of the surrounding communities and you have been looking for a Pace gutter installation near me company that you can trust, then please remember the experienced team from Gulf Exterior Worx. Our experts are a dedicated group of gutter enthusiasts, and we are available to work on your home six days a week. All of us at Gulf Exterior Worx understand the value of having a functional gutter system that protects you and your home. We work carefully and diligently to provide the reliable services you expect and deserve.
The custom-fitted gutters that we install are sure to please every homeowner. We work closely with each homeowner to ensure you receive the gutter installation Pace, FL, services you expect. Our team members strive for promptness, cleanliness, and dependability with every seamless gutter installation service we perform. If you would like to learn more about the rain gutter installation services we offer, then reach out to Gulf Exterior Worx at your earliest convenience. Our experts look forward to speaking with you at any time!
We also offer the following other services in Pace, FL: