Local. Trusted. Family Owned.
Vinyl Siding Installation Gulf Breeze FL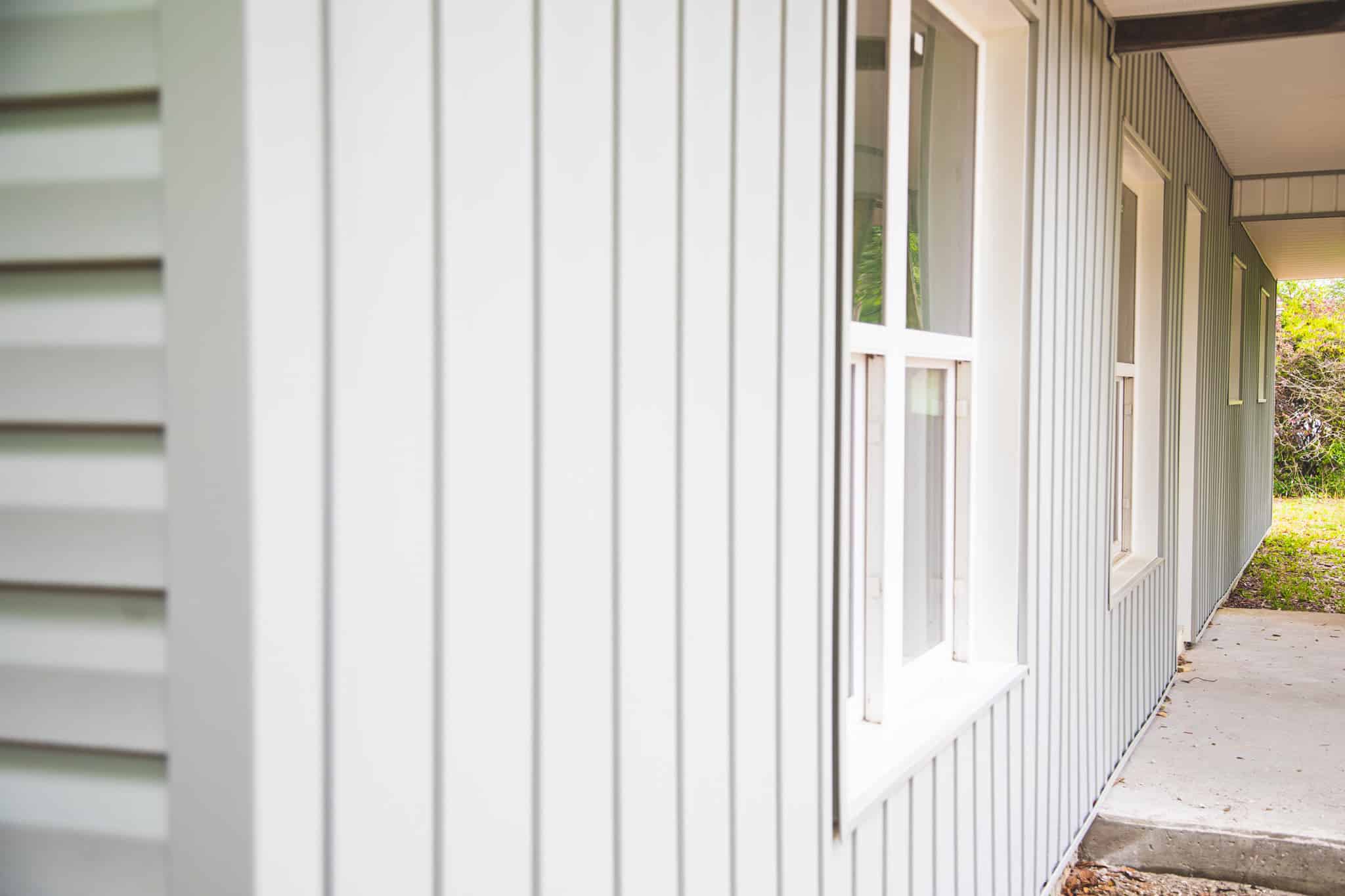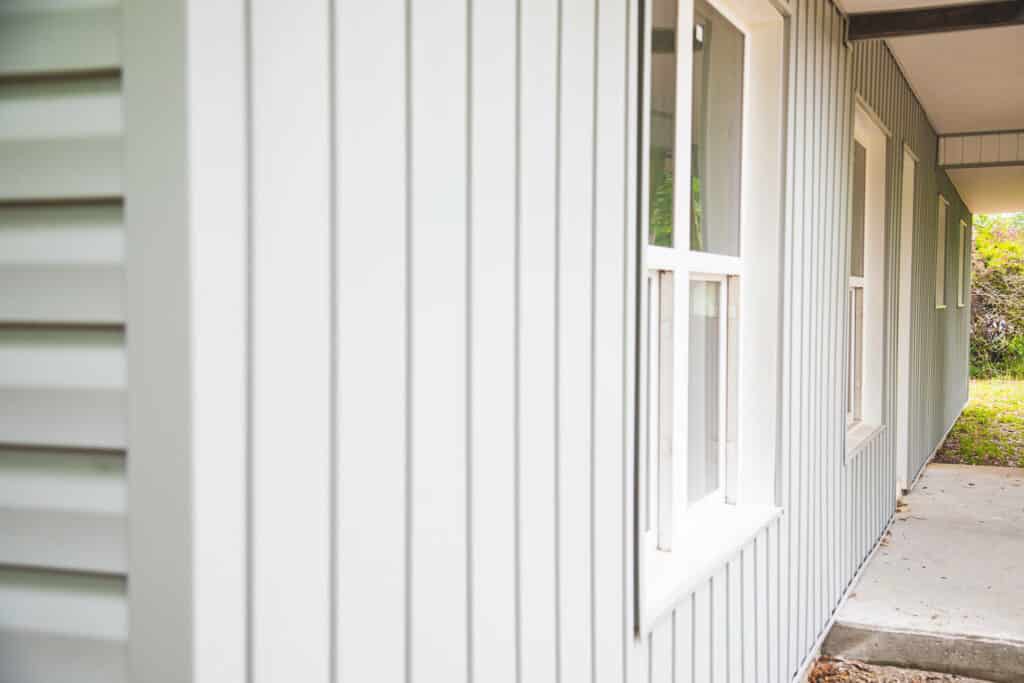 Top-Rated Vinyl Siding Installation
in Gulf Breeze
Vinyl siding is one of the most increasingly popular siding materials on the market, and for good reason. This siding is durable, easy to maintain, and has many additional benefits. Vinyl siding is very durable and can withstand even the harshest weather conditions. That means more protection for your home in times of extreme temperature. The material is also resistant to insects, rot, and mold, making it an ideal material for homes in humid or damp climates. Vinyl siding is low maintenance and does not require painting or staining. Simply wash it down with soap and water to keep it looking like new. If you are looking for a durable, low-maintenance siding material that will improve your home's curb appeal, vinyl siding is an excellent choice.
Searching for Vinyl Siding Installation
Near Me?
If you're searching for vinyl siding installation in Gulf Breeze, FL, siding contractors in Gulf Breeze, FL, or vinyl siding installation near me, you're in luck. Gulf Exterior Worx brings you expert vinyl siding installation combined with thoughtful customer service. When you're searching for vinyl siding contractors, you deserve a reliable service that will get the results you need for your home. In addition, it helps to find a solution that is customizable to your home's exterior. Our vinyl siding is available in a wide variety of colors and styles, so you can find an option that compliments your home's exterior design.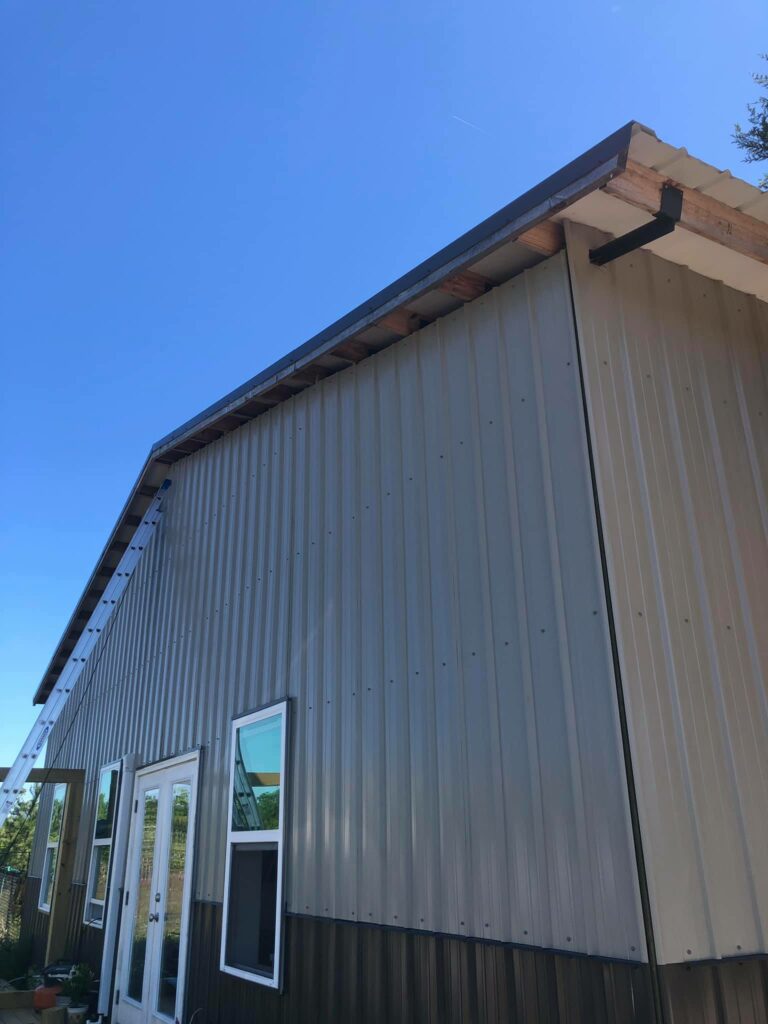 Local. Trusted. Family Owned.
Expert Siding Contractors Gulf Breeze FL Residents Trust
Call Today for the Best
Siding Contractors in Gulf Breeze, FL!
Years ago, if you wanted your house to have a fresh look, you would have to hire a professional painter. This was not only expensive, but it was also time-consuming. Today, there is a much better option: vinyl siding. Vinyl siding is a durable and low-maintenance material that can give your home a whole new look in just a few hours. Plus, it's much more cost-effective than painting. At our company, we have installed vinyl siding on hundreds of homes. We are confident in our ability to create lasting results. Our team of experienced vinyl siding professionals is skilled at all things vinyl siding. When you hire us for vinyl siding installation services, you can rest assured that your home is in good hands.
Gulf Breeze is a fantastic place to live for many reasons. The weather is mild, the beaches are beautiful, and there is always something to do. Gulf Breeze is located in the Florida panhandle, just a short drive from Pensacola. The area is known for its sugar-white sand beaches and emerald-green waters. There are also many state and national parks nearby, providing ample hiking, biking, and camping opportunities. In addition, Gulf Breeze is home to various shops and restaurants. Whether you're searching for a casual meal or a night on the town, you'll find what you're looking for in Gulf Breeze.
As a leading vinyl siding company, we pride ourselves on delivering tangible results to our customers through our vinyl siding installation services. Vinyl siding is one of the most popular choices for exterior home cladding because it's durable, low-maintenance, and comes in various colors and styles. In addition, vinyl siding can help to insulate your home and reduce energy costs. If you're looking for an attractive and cost-effective way to improve your home's curb appeal, contact our vinyl siding experts at Gulf Exterior Worx!
We also offer the following other services in Gulf Breeze, FL: